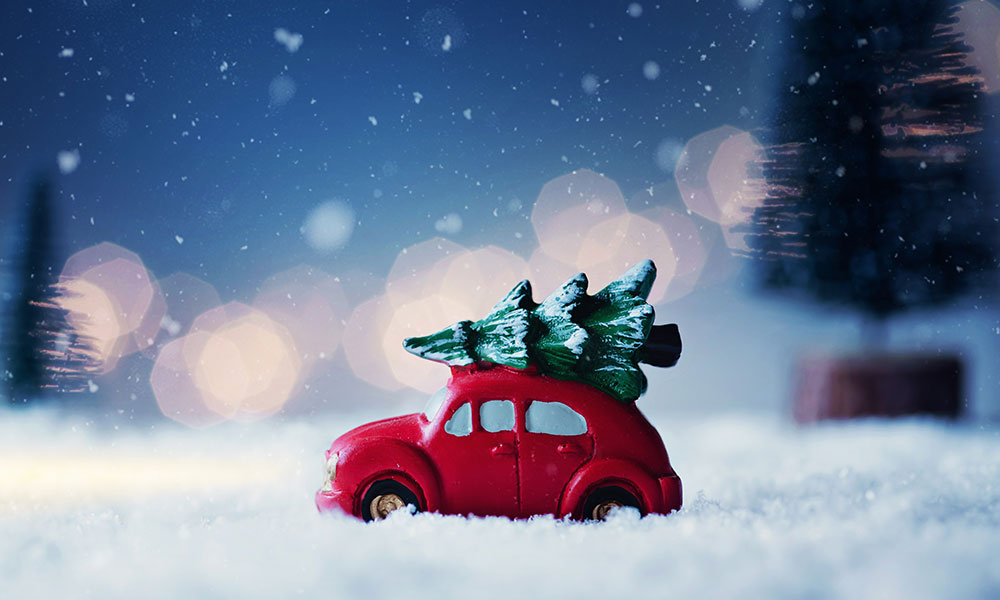 This week the girls have a chat about everything and anything as they wind down for Christmas.
Thank you for listening throughout the year, we look forward to keeping you company in 2020. 
Fitty, Fatty and Producer wish all of you a very Happy and Peaceful Christmas and all the best for the New Year!
Follow Fitty & Fatty on our Social Medias:
Website:https://fittyandfatty.com/
Instagram:https://www.instagram.com/fittyandfatty/
Facebook:https://www.facebook.com/pg/FittyandFatty/photos/?tab=album&album_id=866899313502196
Twitter: https://twitter.com/andfitty
Snapchat: fittyfatty1
Email: fittyandfattypod@gmail.com