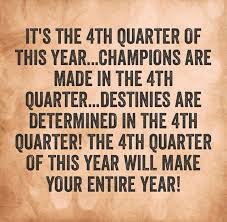 This week Fitty talks about the 4 Quarter, and how there is still time in 2019 to work towards your goals. Fatty asks the question "Do you have obstacles or excuses?"
Thanks for listening xxx
Follow Fitty & Fatty on our Social Medias:
Website:https://fittyandfatty.com/
Instagram:https://www.instagram.com/fittyandfatty/
Facebook:https://www.facebook.com/pg/FittyandFatty/photos/?tab=album&album_id=866899313502196
Twitter: https://twitter.com/andfitty
Snapchat: fittyfatty1
Email: fittyandfattypod@gmail.com
Want to support the show? Buy us a coffee!
ko-fi.com/fittyandfatty
For Businesses Inquiries please email to fittyfattybusiness@gmail.com
Thank you for listening!